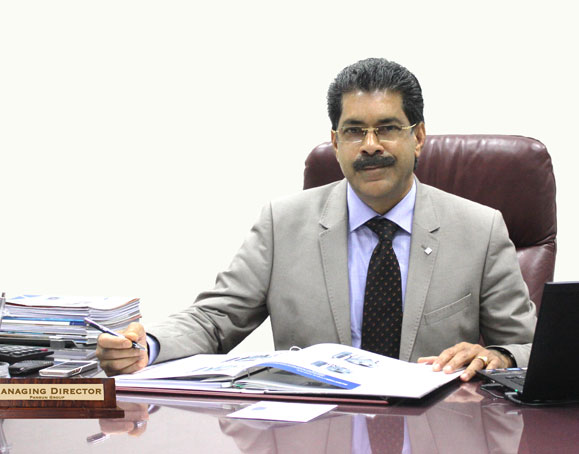 I would like to take this opportunity to warmly welcome every guest and wish you well upon your stay at the Wetzlar Resorts. Designed to have minimal environmental impact with its local stone and wooden construction, this rustic little hideout allows you to sleep under the stars and continuously enjoy all of Kerala's authenticity and rejuvenating energies of the tranquil surroundings.
Incorporating existing trees and natural plant life into the hotel's design allows for amplified serenity and a harmonious seclusion.
As I believe quality cannot be compromised, be it a soothing unique massage or the exquisite cuisine provided by our restaurant, I assure that total attention and care is taken with every detail.
So join us at this peaceful oasis on your venture to truly experience an exotic getaway.
Babu Kandamkulathy Lonappan
Chairman & Managing Director