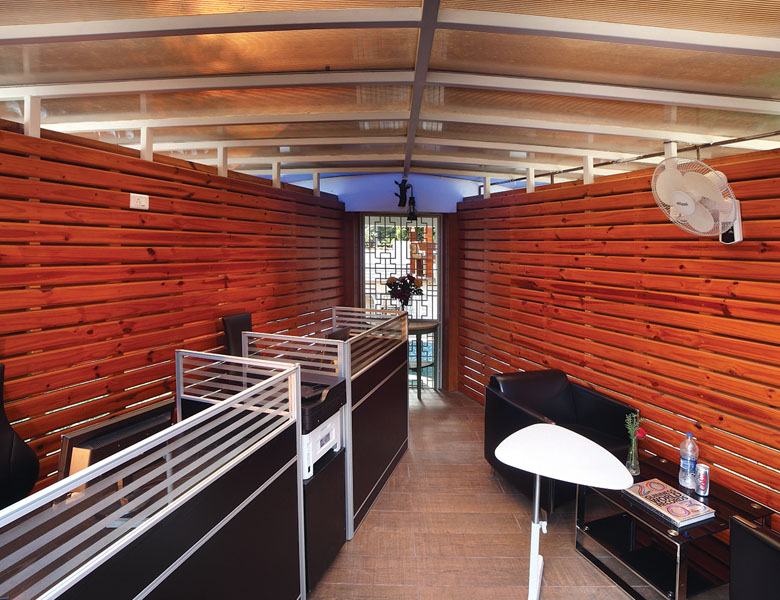 BUSINESS CENTRE
Armed with amenities like Independent workstations, Computers, Laptops on hire, hotocopying, Facsimile, Video-conferencing, Efficient secretarial service, our full-fledged Business Centre will meet all your requirements.
RECREATION CENTRE
The recreation centre with Indoor Game facilities whether it is Carom, Card games or Chess offering extra entertainment to guests
Opening hours : 8:00 a.m. to 6:00 p.m. .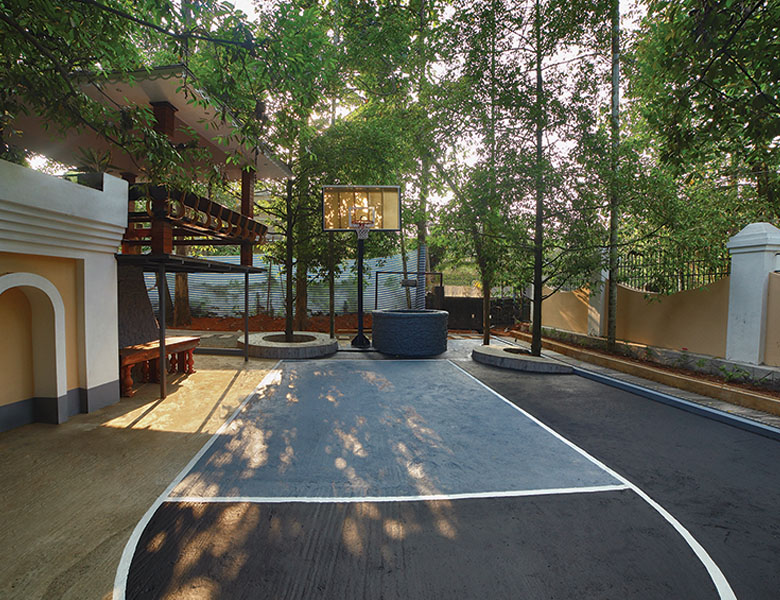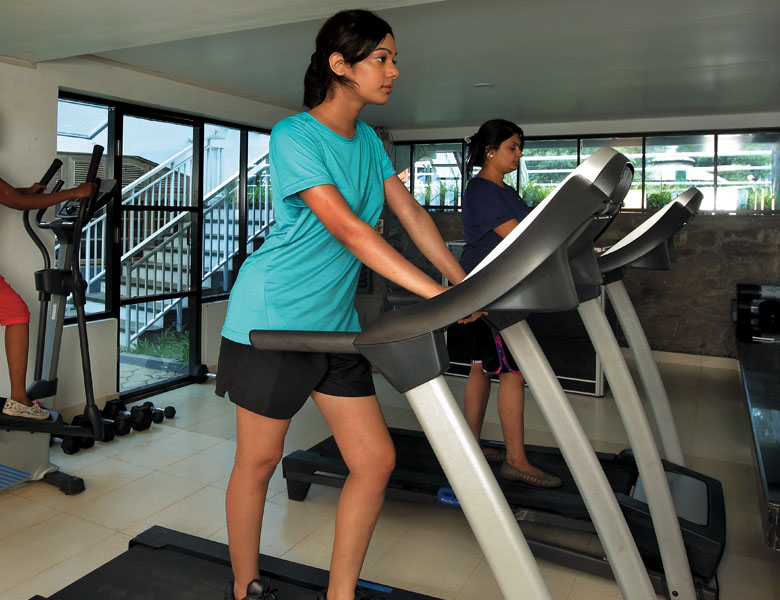 FITNESS CENTRE
Stay active at Wetzlar. Our resort offers a state-of-the-art fitness facility that ensures your workout routine will never be compromised. Stretch out & Stay energized. Wetzlar has everything you need to meet your health and fitness requirements on the go.
Opening hours : 6:00 a.m. to 9:00 p.m.
CURIOS SHOP
Pick through stunning antiques and curios at our store. Here you can buy merchandise as well as work of arts from round the state and globe.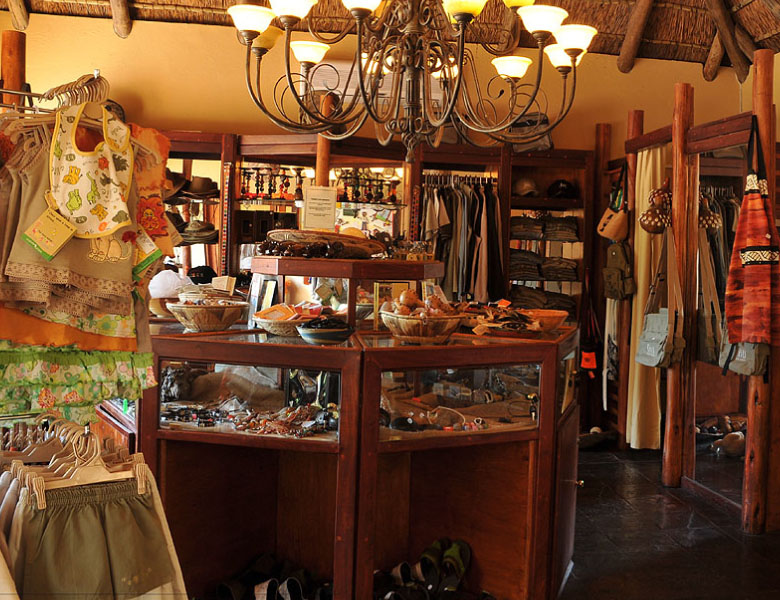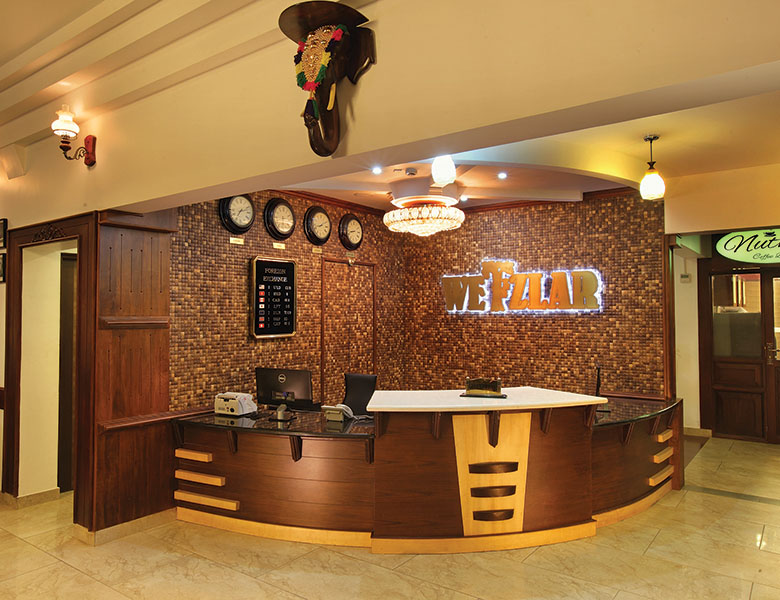 CONCIERGE SERVICES
When you need something done in Cochin, our concierge is the man to ask.
Sightseeing / Travel & Tours desk, Tailor-made itineraries , Car rentals, Airport transfers Currency exchange, Local errands-shopping/medicines/telecommunication etc., Babysitting, with 24 hours prior notification, Doctor-on-call, Postal & Parcel Services
JULIET - LADIES SPA
Treat yourself to a refreshing beauty break and enjoy being pampered at the ladies-only spa at Wetzlar that will leave you relaxed and revitalized.
" Unwind with an exotic facial; a skin mapping session; a soothing scalp, back, neck and shoulder massage and an equally inviting Jacuzzi amongst our wide range of spa services."
Spa hours: 9:00 a.m. - 9:00 p.m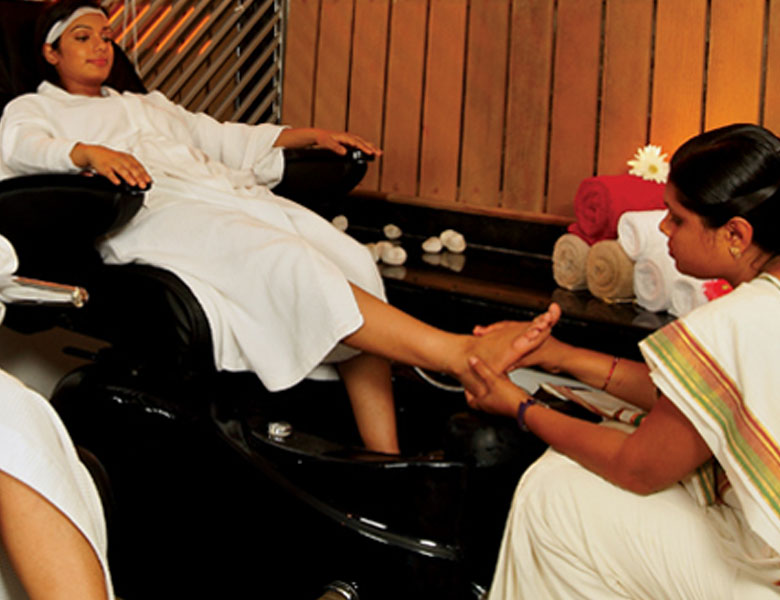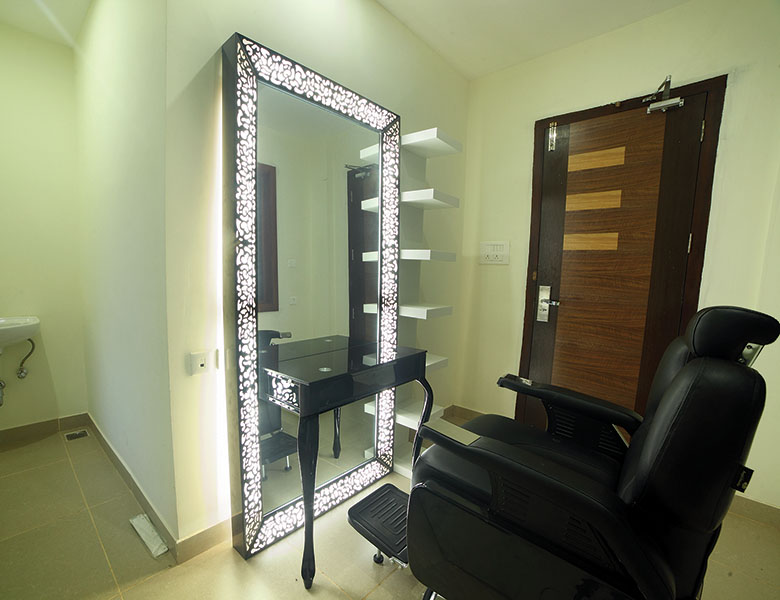 ROMEO GENTS' SALOON
Gentlemen can enjoy tailored treatments with products created exclusively for men. Salon services include hair color, haircuts, special occasion hairstyling and treatments, quick-fix manicure & pedicure and essential makeup and facial.
EVENING MATNEE, ART AND MUSIC SHOW
Wetzlar has an open air amphitheatre and conference hall where you can enjoy the dramatic and colorful traditional performing arts and music of Kerala, or watch the evening matinee shows. Please ask the concierge for details.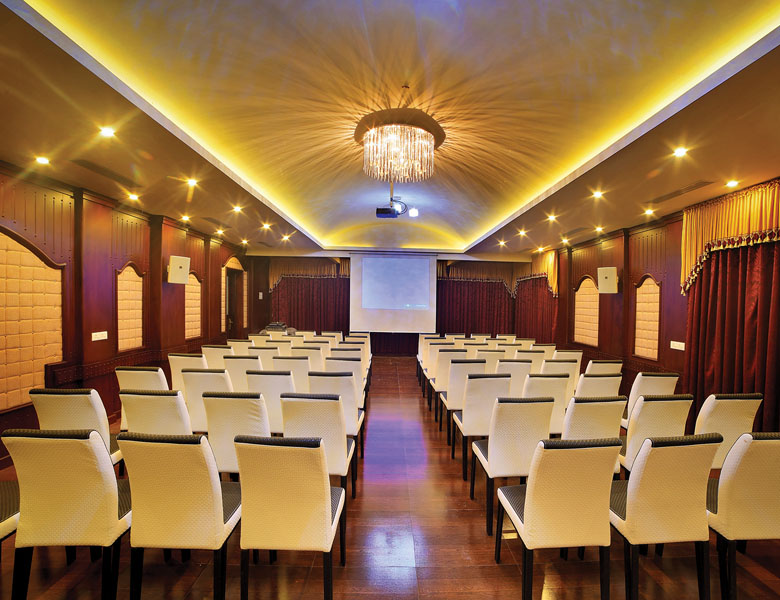 SWIMMING POOL
In the freshness of the mornings take a plunge into our clean and sparkling pool. Feel the freshness of a deep bath with the clean ground water while the children would enjoy their time in the kids pool. In the cool breezy evenings, the poolside offers the perfect antidote for tired limbs after a hectic day of leisure.
Opening Hours: 8 am to 6 pm
SPORTS CENTRE
The integrated Basket Ball and Badminton courts at Wetzlar ensures that our guests of all ages stay fit with such challenging and energy stimulating games.
We provides significant opportunity to all travelling athletes to enjoy their favorite sport thoroughly.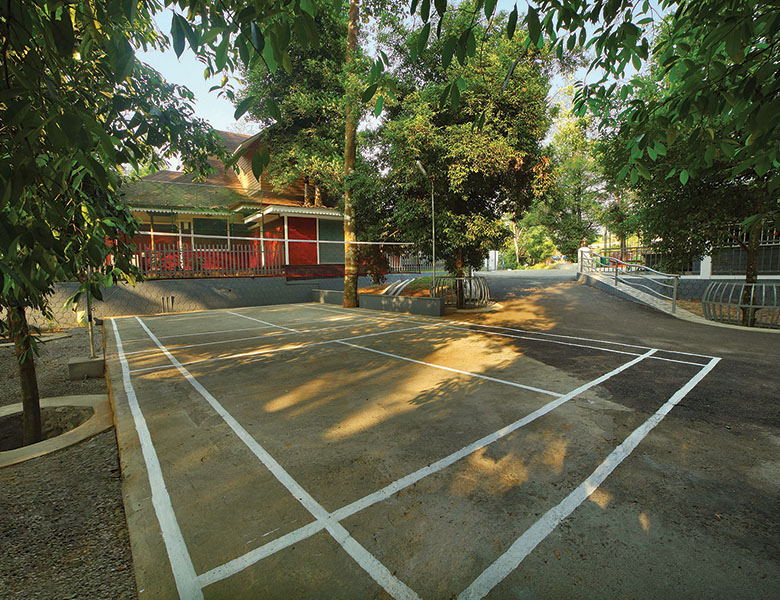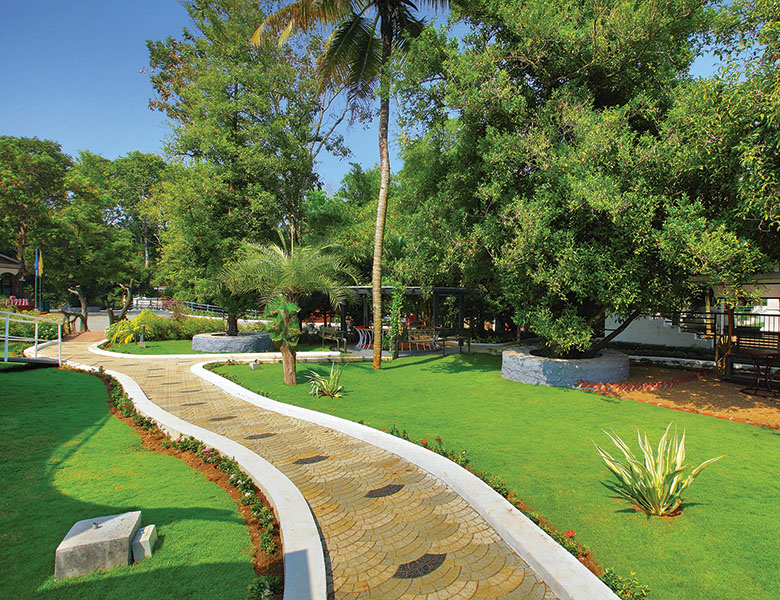 JOGGING TRACK
If you're going to jog, you'd be hard-pressed to find a place to do it with a more scenic view, or a more refreshing breeze — both of these are available in abundance when you go for an open-air jog / walking trail around the property which are padded for long-distance comfort.
KID'S CORNER
There are plenty of things to keep toddlers and younger children entertained including a shipwreck, climbing frame, toddler swings and sandpit providing them with a feast of fun during their stay.
Our children's play area is only a short walk from the car park, close to the picnic tables and lawn, as well as to the restaurant and toilets.
BI - CYCLE RENTALS
Get out and explore the surroundings around on our bicycle. Apart from the occasional vehicles you will often enjoy the generally vehicle-free roads and tracks. That means you can enjoy the freedom to cycle along paths, without being interrupted.
SANDANCE FISHING POND
Try a hand on fishing expeditions so you can attempt a catch of the legendary karimeen and poomeen from our private pond.
There are some great opportunities to fish in some during fishing season. You'll find just some of the numerous types during this time.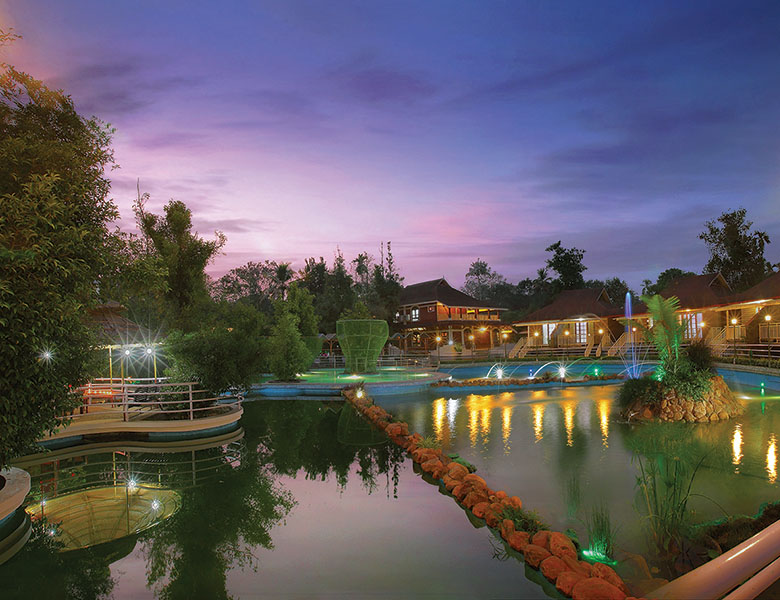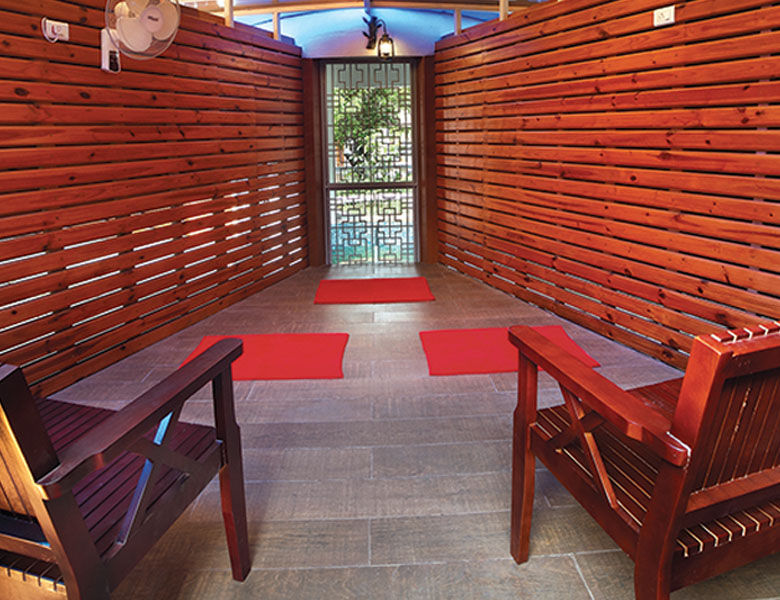 PRAYER ROOM
An amazing atmosphere, meditative music, soft candle light-like lighting and the smell of Indian aromas - all this will set you off to be one with and ignite your soul.