Stay Seeing the Beauty
---
For the travelers in search of their nest of happiness, the Wetzlar offers a lineup of its aesthetically designed bouquet of comfort - 5 star accommodation options with 46 rooms.

Check out our
accommodations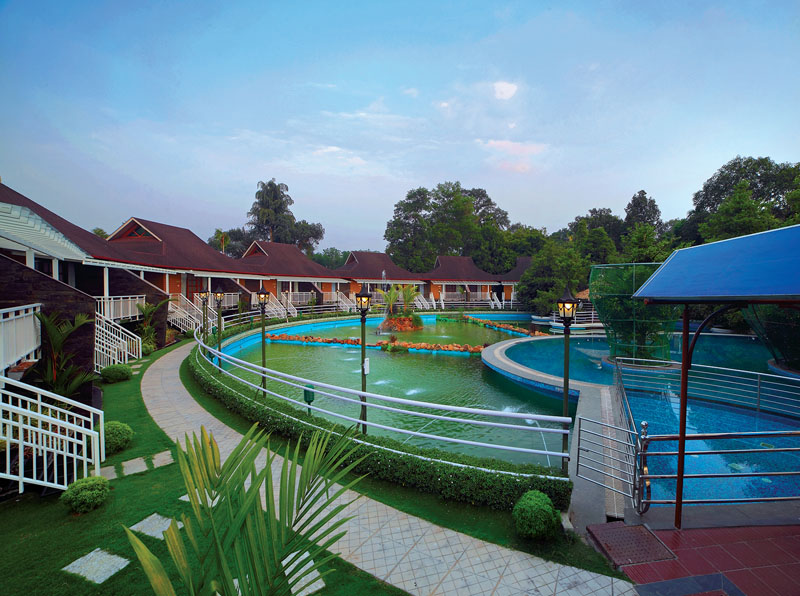 ---
About us
Wetzlar Resorts and Hotels, a sophisticated, rejuvenating and an inspiring stay, is a hidden heaven that enjoys an idyllic natural verdant, located at Muvattupuzha, in the Ernakulam district of Kerala, also known as God's Own Country. This extremely beautiful resort offers exceptional 5 star hotel accommodation options, providing the ultimate in contemporary comfort whilst offering the benefits of an exotic southern Indian experience nestled among tranquility and wildlife.
---
PARTIES
AT THE WETZLAR
The specialized Events Team at the Wetzlar offers custom made settings in our venues to suit your every individual event requirements. We offer a variety of themed banquets, perfect for that special occasion, on different spaces of the property including the poolside for a casual seating or cocktail dinner.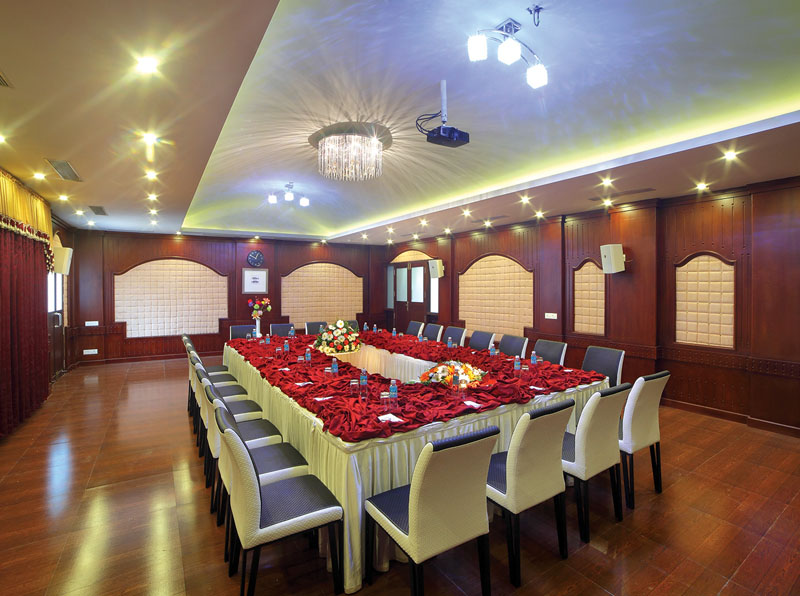 ---
The Spice Islands
Resturants
---
This multi-cuisine restaurant has appointed expert professional chefs for any type of dish you order including Indian along with Traditional authentic Kerala food, Chinese, Continental and Italian delicacies.
---